$50 off a Deluxe Top-to-Bottom Deep Clean for Back to School! 🎒 Use Code: SCHOOL
the Best House Cleaning Services in Geneva, IL!
Come home & experience the BEST DAY!
You're Going To love Having a Cleaning Service!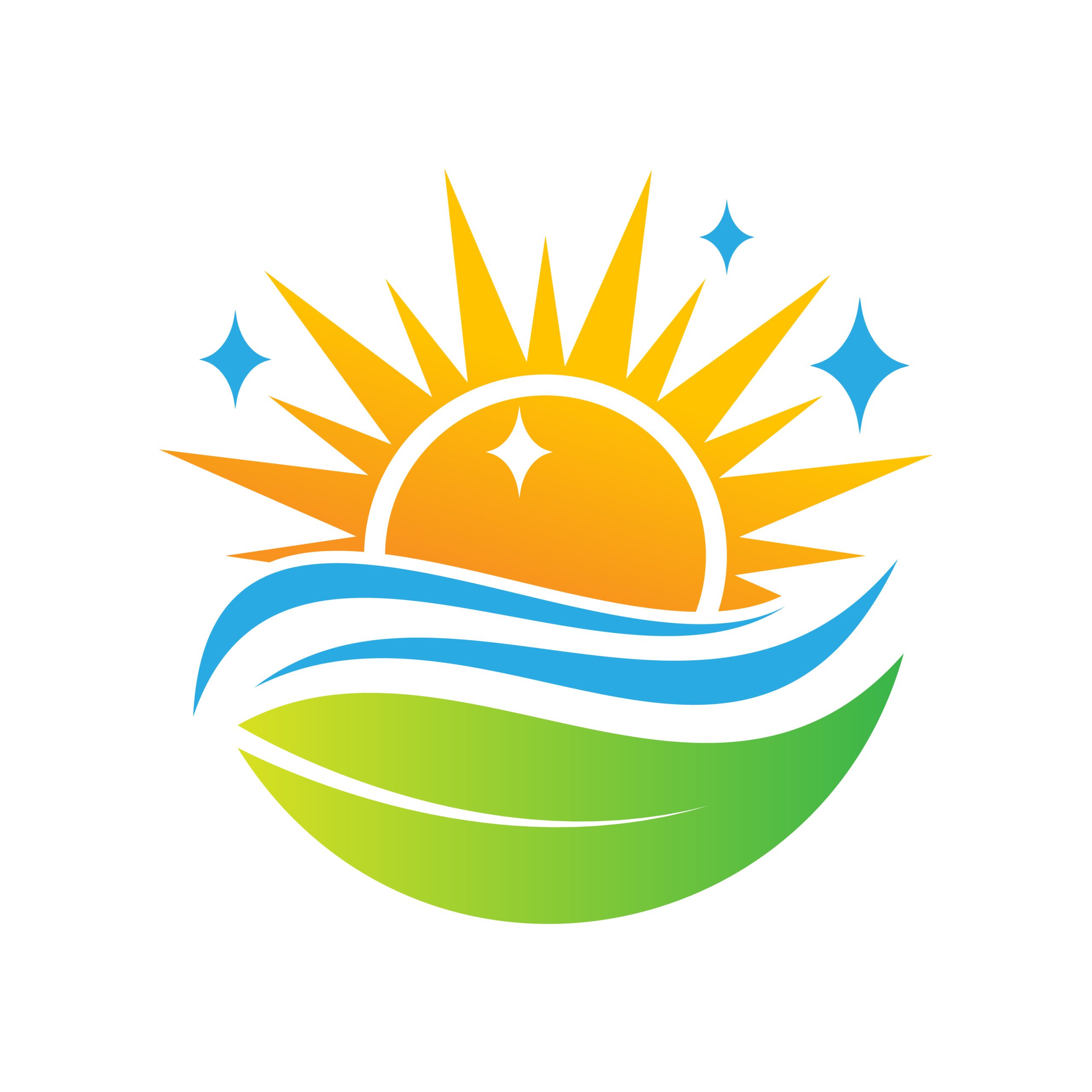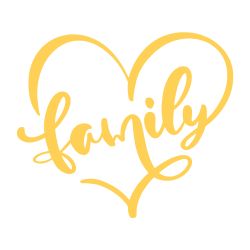 More family time
When you hand over the housework to the professionals from Best Day Housecleaning, you'll get back tons of time to spend with your loved ones.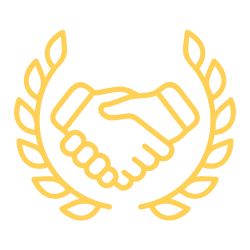 most trusted
Best Day Housecleaning is proud to be ranked among the best house cleaning service providers in the area.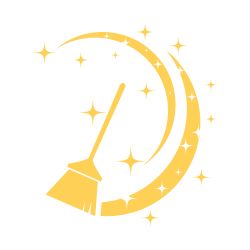 immaculate results
When our team of expert cleaners is finished, you won't believe how great your home looks. Experience a clean like no other with Best Day Housecleaning!
Request Your Free Quote Form
"*" indicates required fields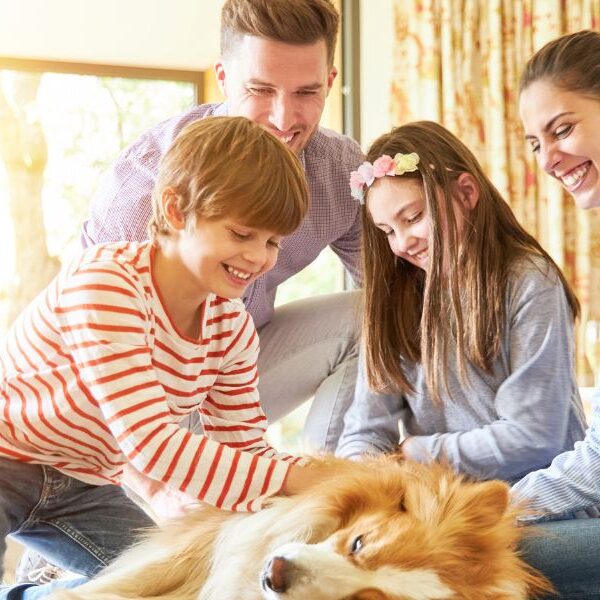 Professional Cleaning Services For Your Home
Looking for a local maid service that your family will love? Look no further than Best Day Housecleaning, the top-rated house cleaning company in town! We pride ourselves on delivering exceptional cleaning services that exceed our customers' expectations.
Our team of highly trained and trustworthy cleaners will transform your home into a spotless sanctuary, using eco-friendly products and state-of-the-art equipment. With our attention to detail and personalized approach, we ensure every nook and cranny is sparkling clean.
Our House Cleaning & Maid Services
professional cleaners you can trust
Request Your Free Quote Form
"*" indicates required fields
Because you deserve the best!
You are 3 steps away from a clean home
Best Day Housecleaning offers quick, easy, and 100% free no-obligation house cleaning quotes. Simply give us a call or click the button below to get started.
We'll need some basic information about your property, budget, and availability, and then we'll book your cleaning service on a day and time of your choice.
While our professional cleaners take care of your home, you'll get back tons of time to rest, relax, and do what you love most.