Top to Bottom Deluxe Deep Cleaning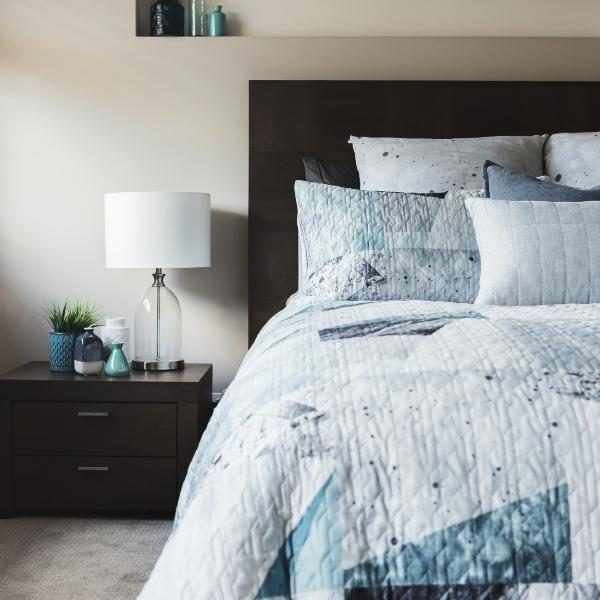 Give your home some cleaning love
get your home meticulously clean with our Deep Clean
Your home should be a beautiful, cozy haven where you relax, unwind, and make wonderful memories. Over time, though, dirt, dust, and grime can accumulate, making it a little less inviting. That's where professional deep house cleaning services come to the rescue!
Deep house cleaning is like giving your home a refreshing spa day. It's a thorough and detailed cleaning process that goes beyond the regular tidying up. Our expert cleaners will come to your home and work their magic to make your living space sparkle and shine.
We will tackle every nook and cranny, reaching places you might not even know exist. From ceiling to floor, we'll dust off cobwebs, wipe down surfaces, and make sure your home is free from any unwanted dirt or grime.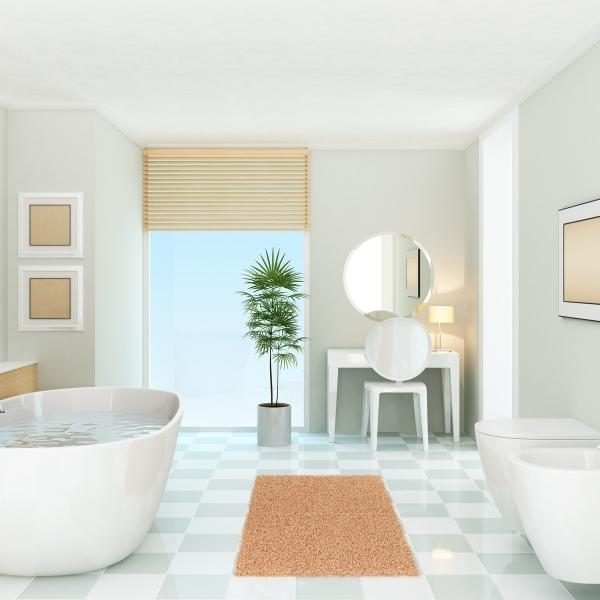 We'll get your home spotless LIKE NEVER BEFORE
Our Deluxe Top-To-Bottom Cleaning
Professional deep house cleaning is not just about making your home look good; it's also about creating a healthy and safe environment for you and your loved ones. Our cleaners use specialized products and techniques to eliminate bacteria, allergens, and other germs that can build up in your home. We'll leave you with a fresh, revitalized space that feels clean and inviting.
By hiring our cleaning experts, you get to enjoy the benefits of a professionally cleaned home without the hassle and time-consuming task of doing it yourself. It's like giving yourself a well-deserved break while ensuring your home is at its best.
If you want your home to look its absolute best, breathe new life into your living space, and create a healthier environment, Best Day Housecleaning's professional deep house cleaning services are the perfect choice. Sit back, relax, and let our cleaning superheroes work their magic to transform your home into a spotless sanctuary!
Request Your Free Quote Form
"*" indicates required fields