Perfect Maintenance Cleaning Services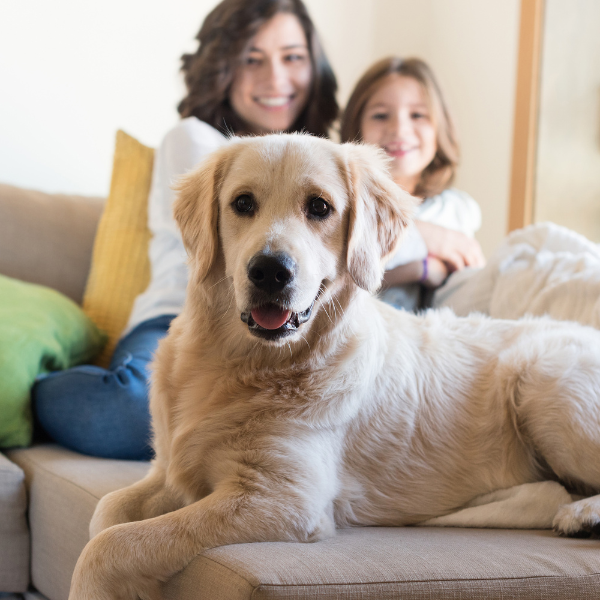 WE WILL KEEP YOUR HOME BEAUTIFULLY CLEAN
Top quality home cleaning & maid services in Geneva, IL
Discover the convenience and luxury of recurring maid services provided by Best Day Housecleaning. We understand that maintaining a clean and organized home can be a daunting task, especially with a busy schedule. That's why we offer recurring cleaning services designed to fit seamlessly into your lifestyle.
Weekly Recurring Cleaning Services
Bi-Weekly Recurring Cleaning Services
Monthly Recurring Cleaning Services
With our team of skilled and professional maids, your entire family will love coming home to a pristine and welcoming environment.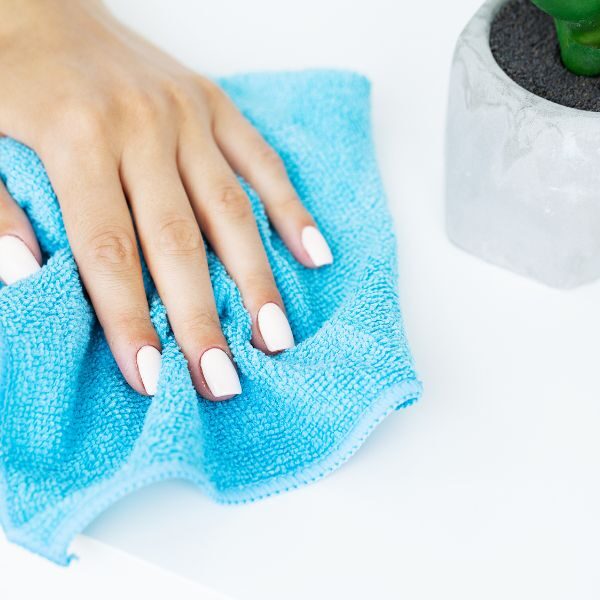 Dependable cleaning services
Best Day House Cleaning hires experienced housekeepers
Our experienced maids are trained to efficiently clean every corner of your home, from dusting and vacuuming to mopping floors and sanitizing bathrooms. They pay attention to the smallest details and use high-quality cleaning products to ensure a thorough and safe cleaning experience. 
Experience the joy of a truly clean home with Best Day Housecleaning's deep cleaning services prior to your recurring services. Contact Best Day Housecleaning today and let us make every day the best day in your home!
Request Your Free Quote Form
"*" indicates required fields